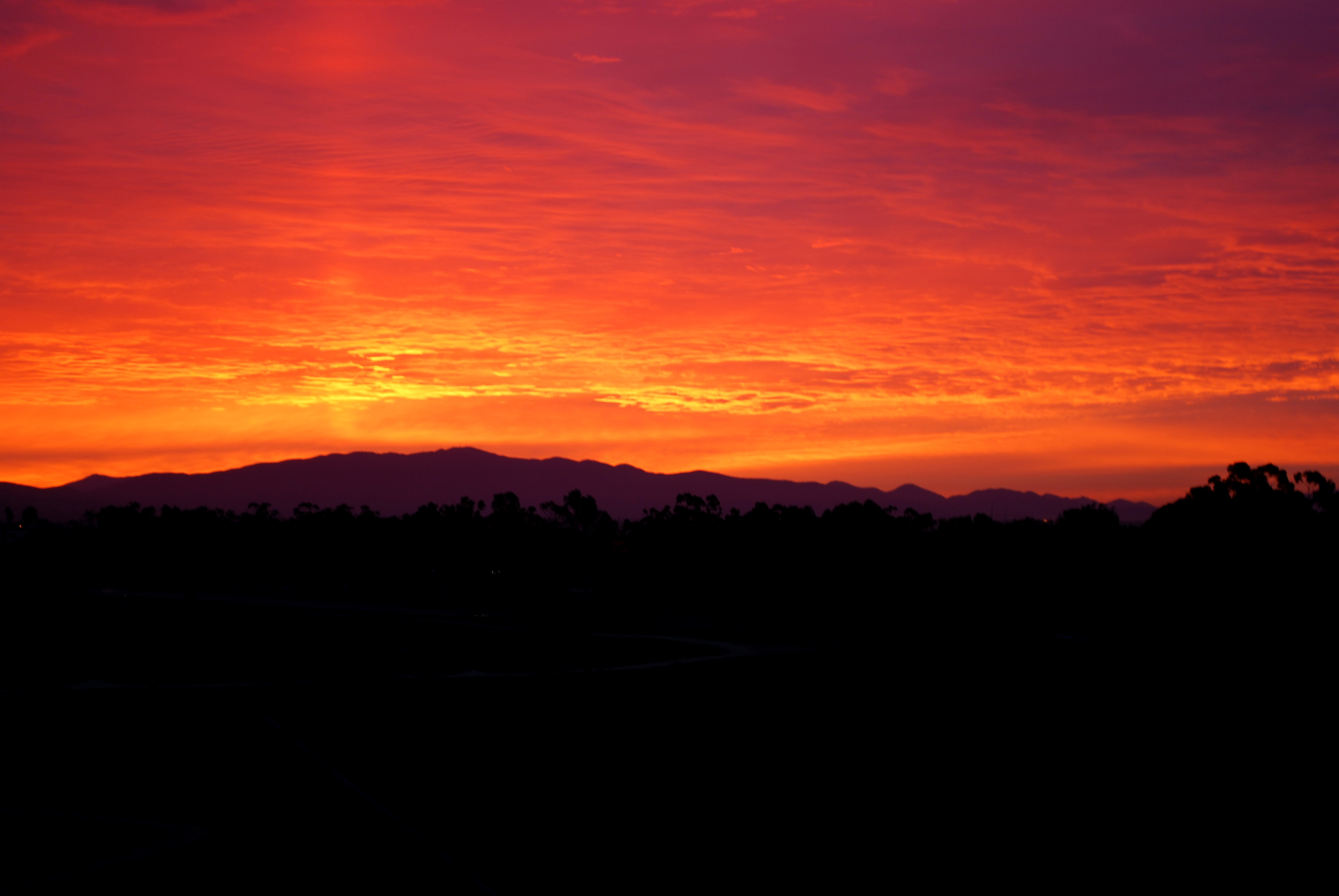 Yule – the Winter Solstice – is an ancient holiday dedicated to honoring the sun. For ancient people, this was the darkest time of the year (in the Northern Hemispehere, anyway). It was cold, people survived with food stored from the harvests, preserved by drying, curing, or fermenting. More dark means more danger, for a human is a daytime animal with poor eyesight for night movement. The Winter Solstice is the longest night, but within that lengthy pitch black time is a message that brighter days are to come. After all, if you're in the longest night, logic follows that the next will be shorter, and science proves that each night after that will be shorter and shorter until the sun is back with a warm presence and the ability to see one's work and one's path for the majority of an Earth rotation.
The ancient people were, after all, scientists. We tend to forget that because we have had the benefit of millennia of collective human knowledge to build on and we consider our knowledge superior because it is more correct in the details, but in some ways this is a privileged point of view and it dishonors our ancestors by implying that they are less intelligent than we are. They were not. Their science might not look like ours, but they didn't have the benefits we do of all the hard work that's gone before us. They were the first. They marked the seasons and noted the calendar both on earth and in the skies. They learned how to cultivate gardens and farmland, how to breed animals to more fully nourish themselves. Tell me that's not scientific genius. To take this planet, entirely from scratch, and to use it to sustain life, to eventually create civilization (and, yes, modern life has SO. MANY. PROBLEMS. but when you step back from that and realize that even the "synthetic" things in our life have all come from the genius of humans learning how to use the resources on the planet and nothing else, you can see how remarkable our species truly is).
I digress, but the point here is that these dudes knew their shit. Maybe not as completely as we know it, and maybe in different terms with different meanings, but they knew it.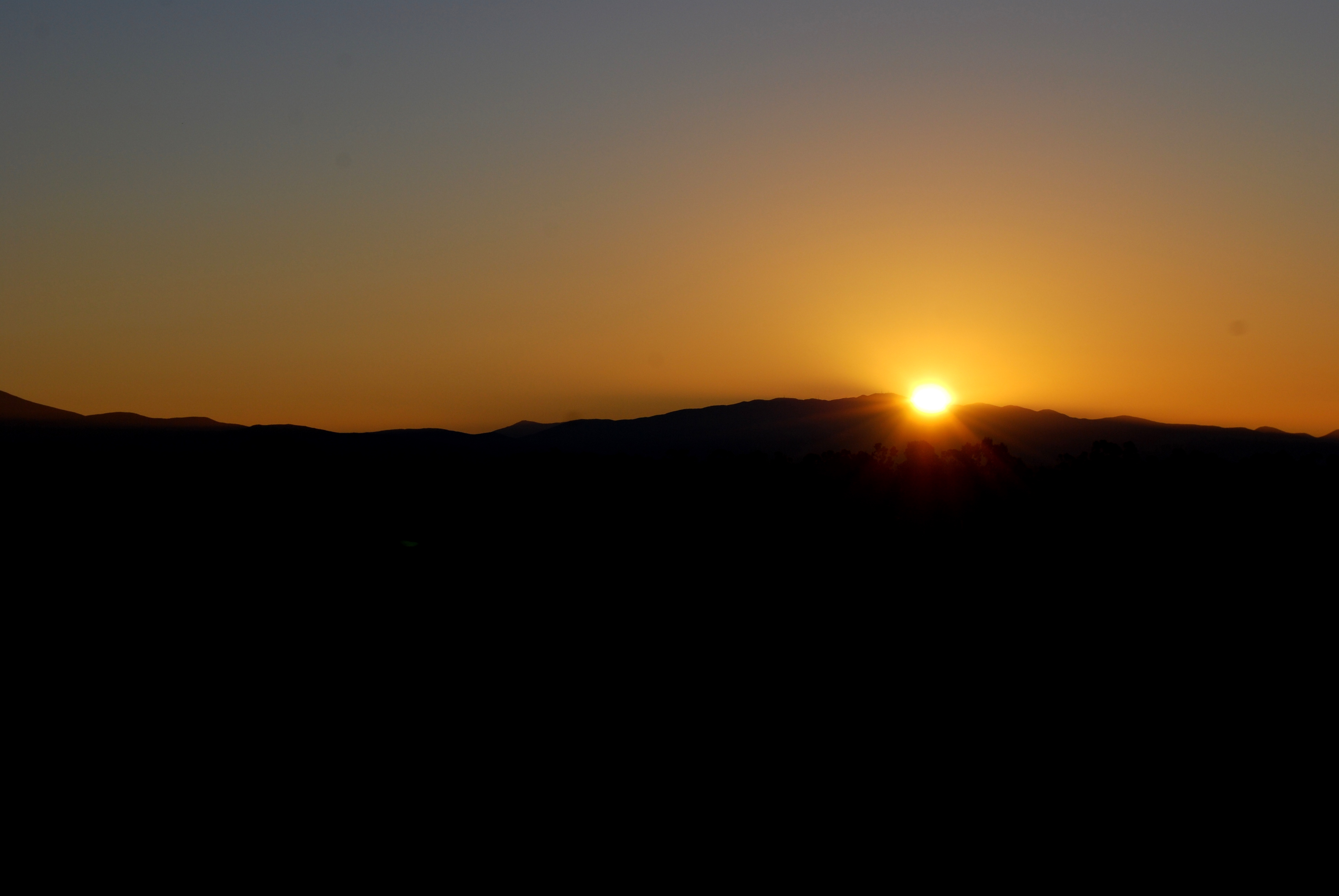 It is dark in my life right now, but life doesn't operate as predictably as the seasons and I don't know whether this day is my shortest one, and income is about to lift me out of poverty, or whether I am still early in the fall and I must wait for my darkest night still. That thought is terrifying. There is, of course, also the possibility that spring will never come back into my life. It sounds dark, but I say it without emotion: sometimes, terrible things happen to good people and that's just how it is. The American Dream, the Bootstrap Myth—none of that shit is real. Capitalism is toxic and most do not thrive in it.
I am not really as pessimistic as that makes me sound. But I am humble enough to recognize that against the forces of fate and capitalism I am no more special than those who do not survive these systems. Just plain and simple: sometimes shit happens. *shrug*
I know it's a couple of weeks on beyond the winter solstice now, but to face this time in my life – to graduate at the winter solstice – seems particularly apt. I am comforted by the knowledge that the Universe has a rhythm for this. It doesn't ease my anxiety completely by any means, but it does comfort me to know that darkness is cyclical. Night ends, winter ends, and life changes take effect and the new normal becomes the expected and the comfortable.
I don't know what my new normal will look like and if I am being honest, I truly hate that part of all this. But I am taking one blind step after another and eventually I will come out of the darkness into the day and I will see my way back to Summer again.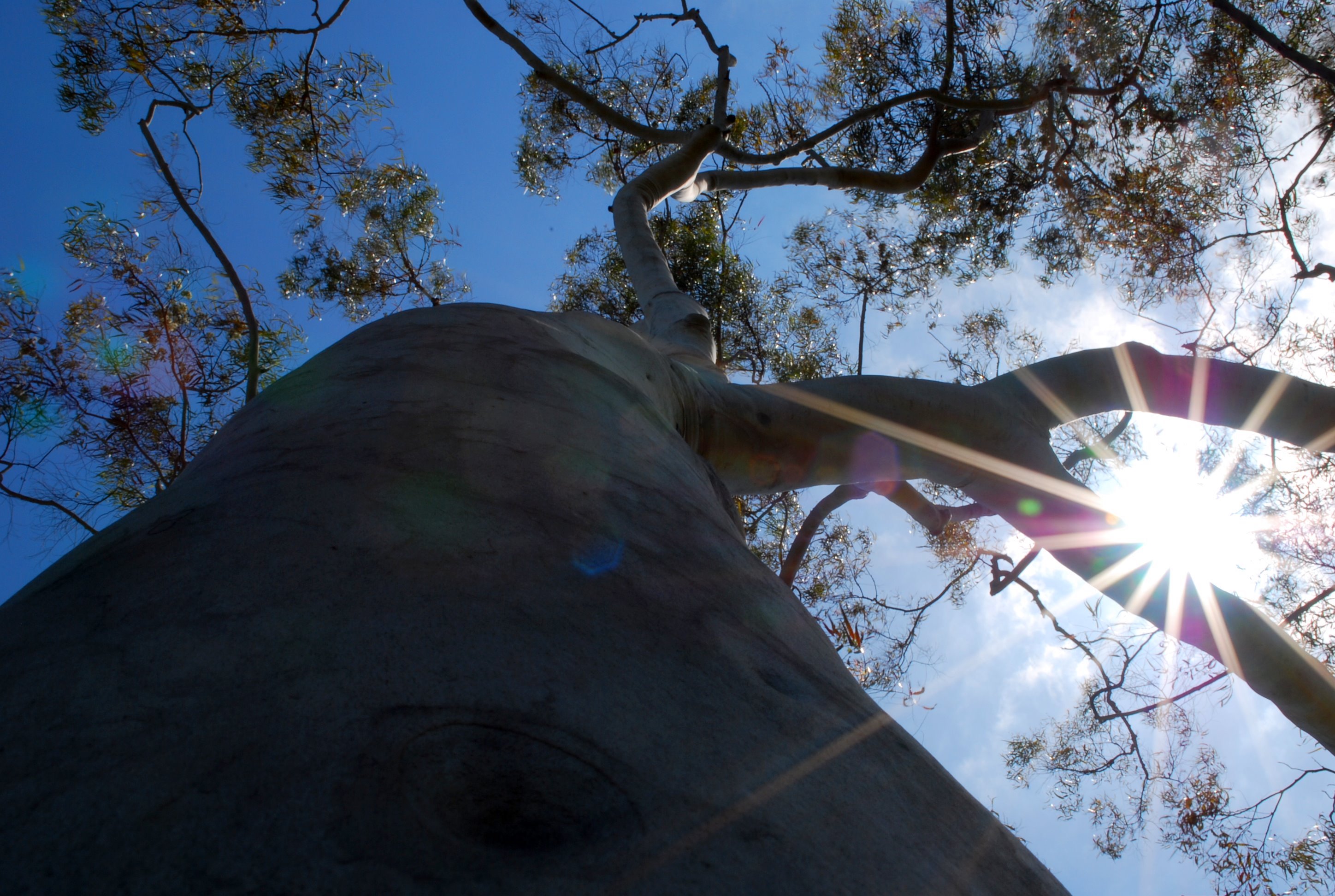 Where I will hopefully stay for ever and ever with no more darkness or poverty ever again. Right? Yep. We're just gonna go ahead and go with that.